Dustin Speed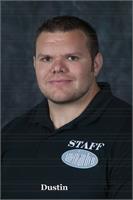 Dustin Speed instructs the following:
If you are looking at a way to get high level coaching and instruction at a lower cost this training is for you. You have the basics down, your a competitive athlete and need some strength coaching and training.
Your program will be individualized to you yet you will train within a group of other driven athletes.